Prices are subject to change without prior notice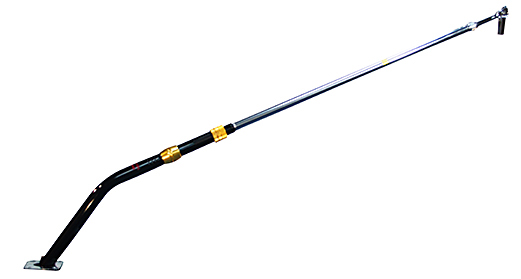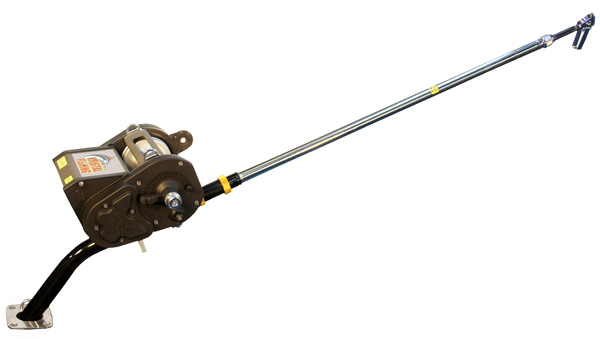 NEW Stainless Steel Telescopic Dredge Rod. Adjustable length from 3 ft. to 5.25 ft. not including the butt.
Standard # 4 Butt included. Optional pivoting custom butt as shown (requires a special pivoting stainless steel base BF available for $ 250.00).
$569.79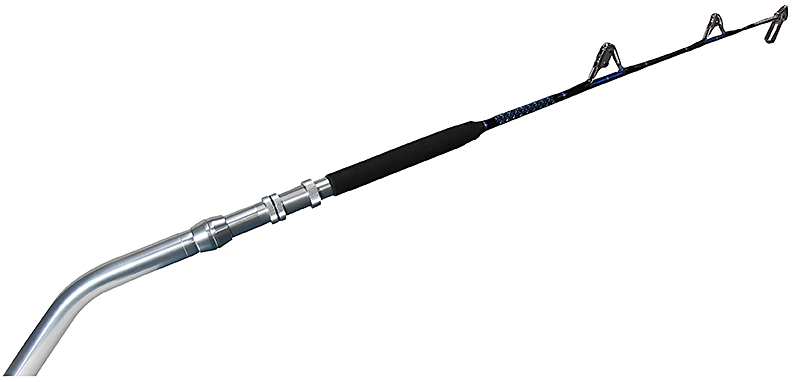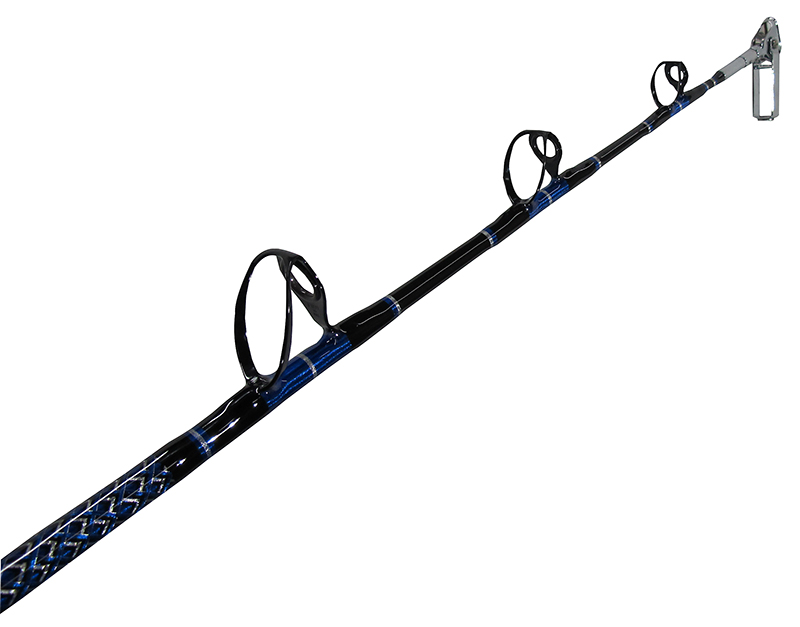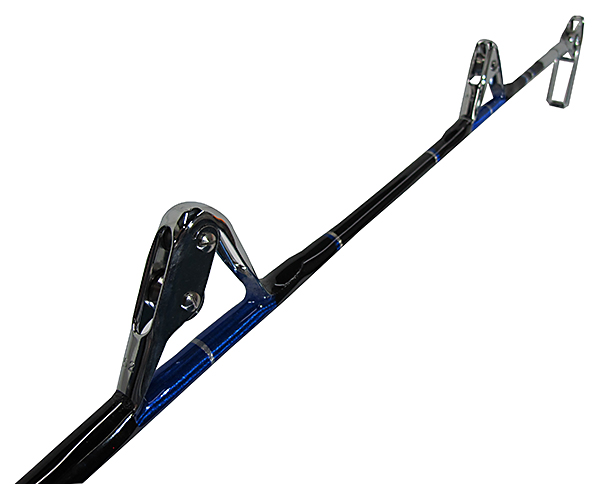 Custom Bent Butt Rods available with Fuji Guides or AFTCO

Roller Guides. AFTCO

Swivel tops.

# 4 butt - 50-80 lb Fuji Guides - AFTCO Swivel Top - $479.99

# 4 butt - 50-80 lb AFTCO Roller Guides - AFTCO Swivel Top - $529.79


# 4 butt - 80-130 lb AFTCO Roller Guides (52-42-32) - AFTCO Swivel Top - $549.79